We ordered the cold drink Earl Grey Milk Tea at Loving Hut, Suntec City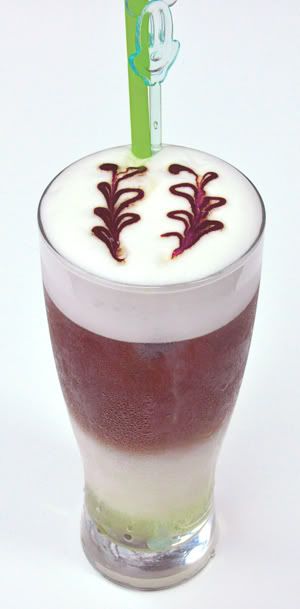 It's a vegan drink, with soy milk replacing cow's milk.
Looking outside, we saw the decoration at Suntec City..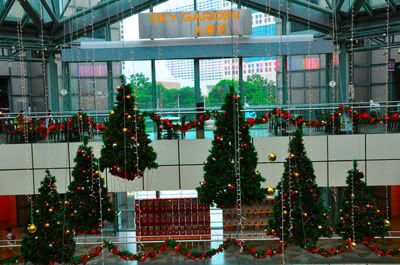 It looks like the whole city is getting ready to greet the coming Christmas, and people are getting ready to spend serious money in this shopping season..
Have they lost the sense of the real celebration ? Is it all about spending ?
How far have we strayed from God's commandments.. We wondered what is ticking in the minds of people still killing animals every single day with their meals.. We prayed that they will all wake up in time, and then we shall celebrate the real Christmas ! A vegan Christmas !!
Labels: loving hut, suntec, vegan
Lasm's story told @12:39 AM