Presenting one of the latest paintings from the prolific hands of Supreme Master Ching Hai entitled "The Cycle" 循環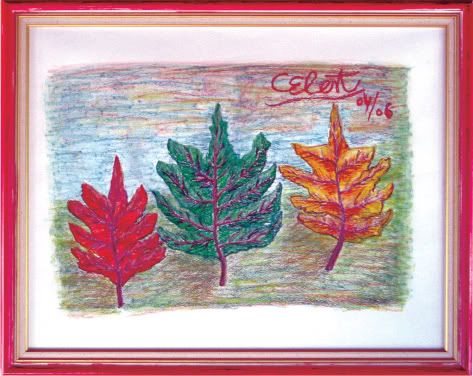 The three leaves show the changes through the seasons. Life is like that. Nature is like that. There is a time to change and a time to rest.
For those of you still eating meat, be like the leaves in this painting, now is the time to change, now is the time to get rid of the bad habbit of killing for every meal, now is the time to save the planet Earth and turn into a vegetarian or vegan lifestyle.
This beautiful painting you can admire while at the same time sipping on the Loving Hut Rose Lemon Juice.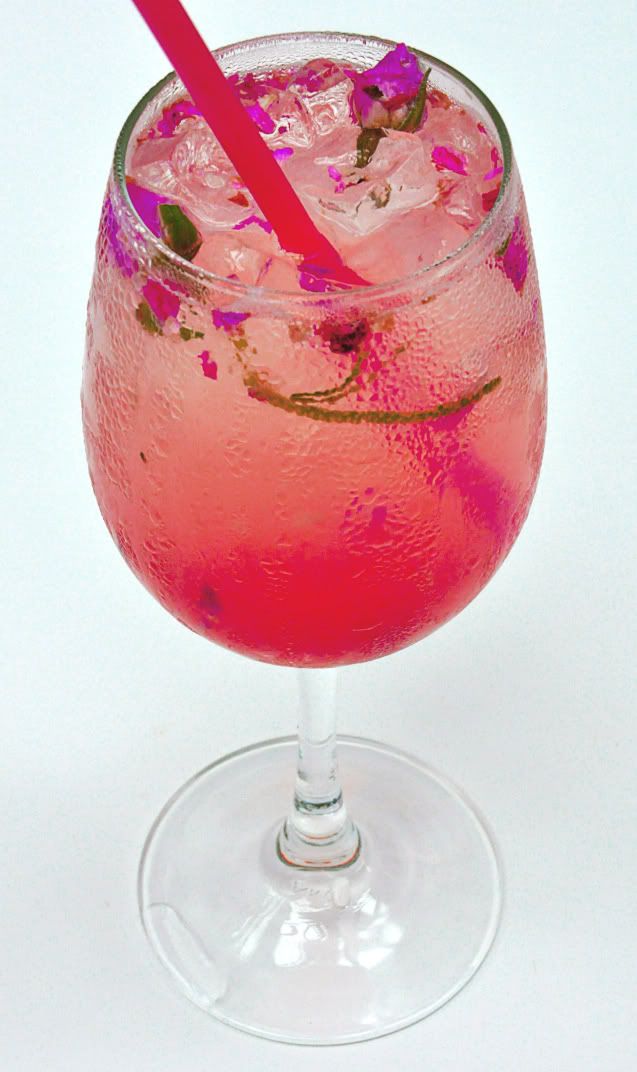 All the drinks at Loving Hut Singapore are alcohol free, so you can safely order these drinks for your children.
Labels: drink, loving hut, non-alcoholic, painting, singapore, suntec, Supreme Master Ching Hai, vegan
Lasm's story told @7:33 PM