In Chinatowns all over the world, Chinese and Au-Lacese are ushering in a new vegan Lunar New Year of the Ox.
The hard working ox, a symbol of honesty, righteousness and piety..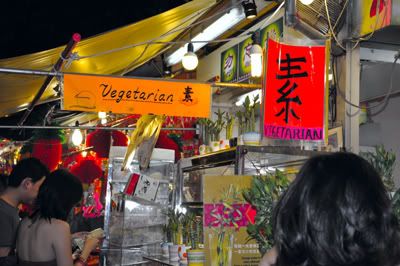 May we treat all animals fairly in this year, sparing their lives and choosing the noble way of the Saints. We live and we let other beings live. By saving the world, and we save ourselves.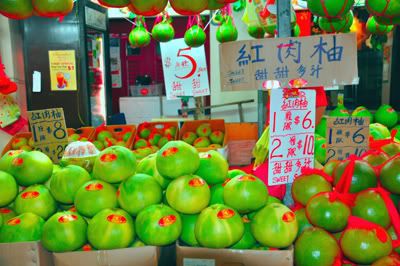 Pomelo a seasonal spring fruit, with sweet juice comes in red or white variety.
All along the street, more and more people are selling vegetarian Lunar New Year goodies. That is a good omen for all of us..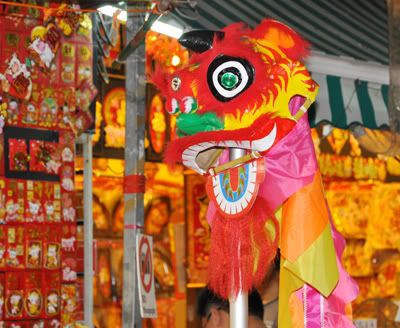 The Chinese lion, foretelling courage to change.. change your life, be loving and kind..
Labels: vegan
Lasm's story told @1:11 AM