Despite the very tough times now and ahead of us, the economic recession, the daily news about retrenchment, Singaporeans are putting up a brave front to welcome the Lunar New Year with a street parade..
How many people realize beyond the economic cringe faced by all nations in the world today, there is an even greater danger of global warming lurking in the corner, threatening to end all and any joyous festivities..
How many more Chingay parade can Singaporeans look forward to ?
How many people have woken up to the truth about our meat eating habit and how it caused all the climatic and economic problems that we are facing right now ?
These young and energetic faces, so fill of hope. We pray that everyone will wake up and act fast to save the world.
It takes only a very simple step !!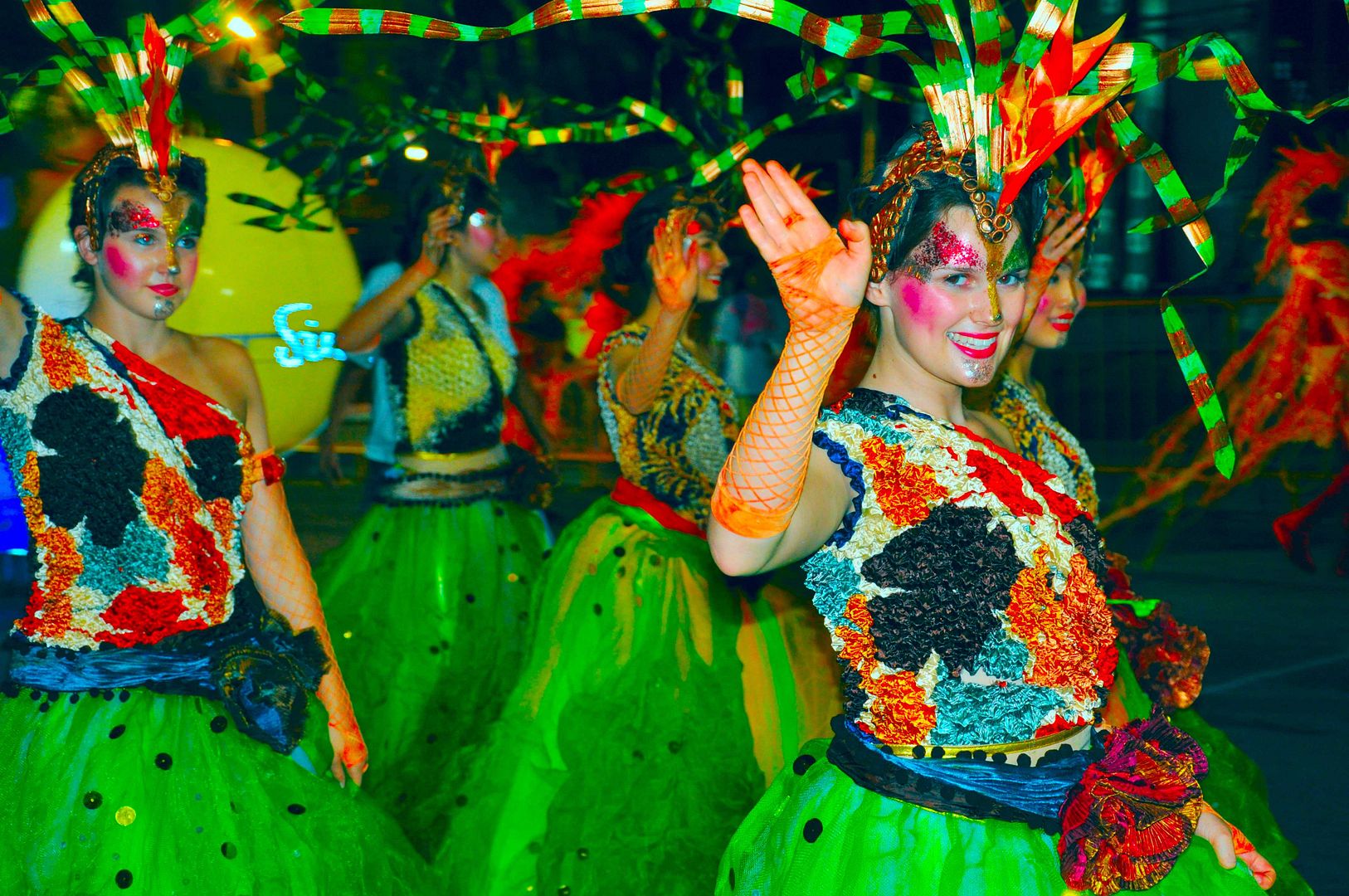 Change your diet. Be a compassionate vegetarian. The goodness from this one noble act will ripple outwards. The way to save the world is in your young hands.
Labels: new year
Lasm's story told @12:20 AM